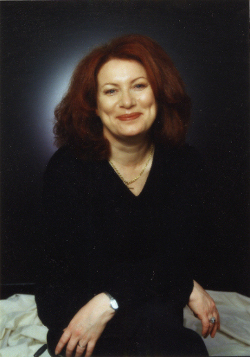 Hello, and welcome to my website.
I've published two very successful historical novels, Treason and Shakespeare's Will, and in 2014 a biography, Churchill's Rebels: Jessica Mitford and Esmond Romilly. I am also an editor and manuscript assessor, director of Between Us Manuscript Assessment Service.
I live in South Australia, and I have a BA in English, history and Classics from the University of Adelaide, and a Master's Degree in Creative Writing from Flinders University. It was my university work that made me, after years of reading, decide to write about Richard III, Shakespeare, and the Romillys. My efforts to complete a contemporary novel continue.
Please enjoy exploring my website for information about my books and other things of interest. Thank you for visiting, and contact me if you want to. I am always available for interviews, talks and book signings.
Meredith Whitford